Welcome to Santoro's
Italian Market & Deli
Celebrating 15 years of service from 2009-2023!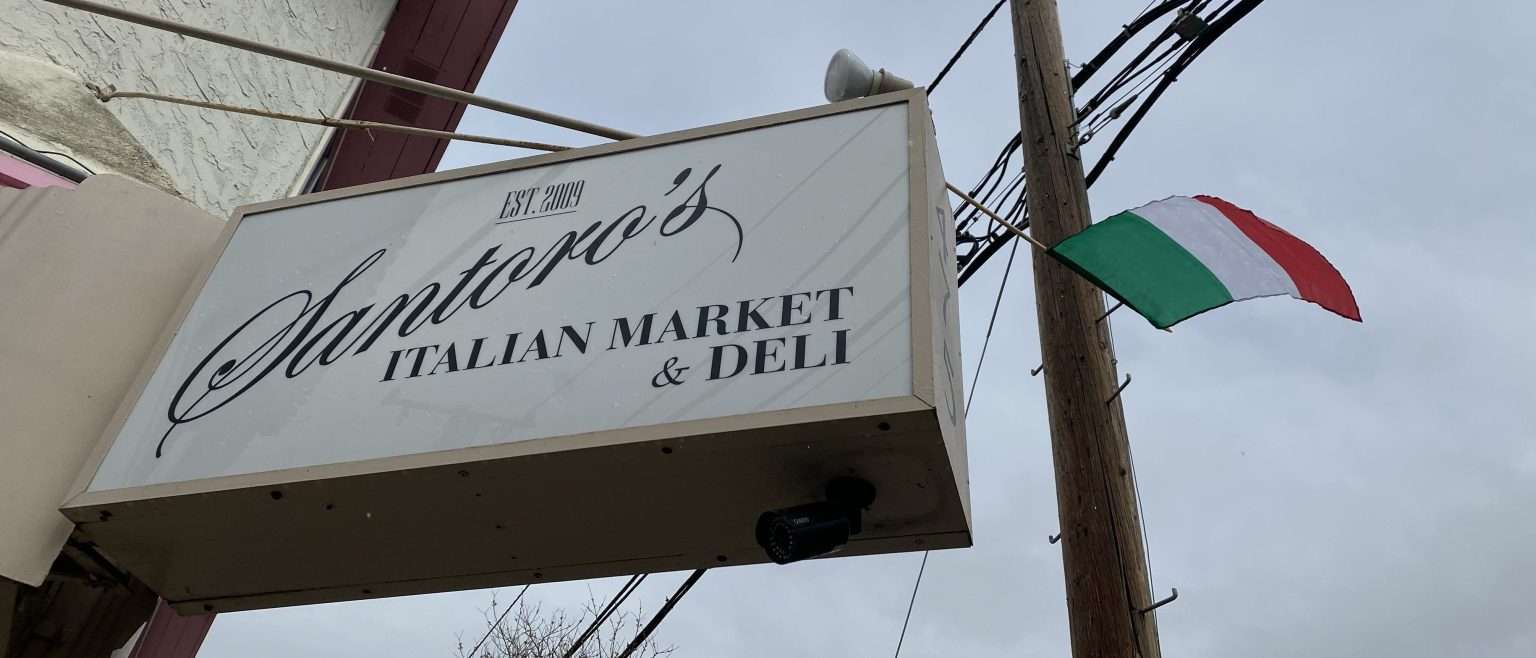 The owners and staff of Santoro's Italian Market and Deli take pride in providing the freshest hand-made Italian Deli sandwiches as well as snacks, sodas, beer, wine and many Italian delicacies. All sandwiches feature the finest Boar's Head meats and fresh Semifreddi's breads delivered daily.
Santoro's Rules and Regulations
Please place your order via phone before coming to the deli during the lunch rush hours.
Due to the volatility of the market for our supplies, prices may change without notice.
Right now we have a large volume of people calling in lunch orders all at the same time. If you get our answering machine, please do not leave a message. It means that we are helping customers on the other line. Please call back to speak to one of us. If you don't want to wait, please call in your order earlier in the day. We won't make your order until you are coming to pick it up.
Due to the increase in telephone orders during lunch, we cannot accept toasted sandwich orders after 11AM. Please call early if you want a toasted sandwich.
If a customer requests "special packaging" such as halves wrapped separately or pickles on the side, there will be an extra charge. 
Meatball sandwiches are only available on Friday. They are subject to availability and may not be customized. When you order a meatball sandwich, you will receive it as Mike makes it.